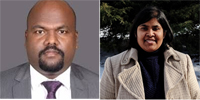 MR. Ajin Sam Raj
My name is Ajin Sam Raj and my wife's name is Steffi Chandra. We were living in Nagercoil, South India, while we decided to use the services offered by Olive Consultants, Chennai. We must say that we never had any anxious moments in our entire visa process to Canada. Mr.Anand and Mrs.Lithia have a great team to support each application. We arrived Canada in 2017. We as a family are well settled here and are always thankful to the support of this team at Olive.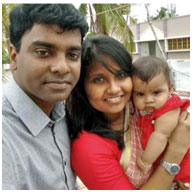 Mr.Shainu Rajan :
Mr.Shainu Rajan and his Wife Mrs.Angel Preethi are now in Toronto, Canada. Angel was the main applicant. Olive tutored her to score CLB 9 in IELTS. They trusted and enjoyed the services of Olive for their Immigration process fully and submitted all the documents tirelessly. End result, they were able to Immigrate to Canada, with a full time job, even before they left India. It was unbelievable, but true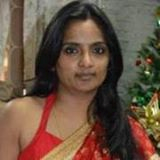 DR.ANITA RAMANI:
Myself and my family used the professional services of Olive Consultants around 8 years ago. We are now well settled in Toronto, Canada. We are happy to refer their services to any client. www.facebook.com/anitaramani26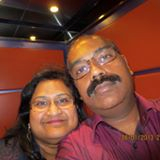 SUSAN PAUL:
It was at a time, when my family was going through some crisis, we approached Olive for Immigration. Their guidance was meticulous and we had a smooth run in our process. We arrived Canada 9 years ago and we are very well settled in Canada. www.facebook.com/susan.paul.5030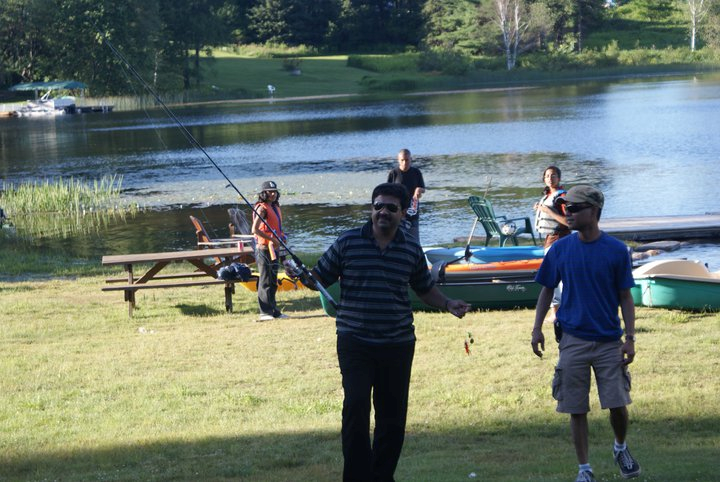 MOHANDOSS
Myself and my wife are Social work qualified. We processed our Immigration application to Canada through Olive. We are happy to recommend their professional services.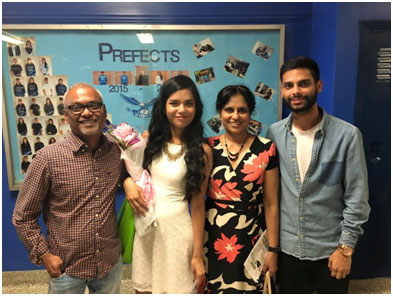 Mr.Ramesh and Mrs.Jothi
"Moving to Australia was one my greatest desire. Olive Consultants really helped me in achieving that. I can say, they exceeded my expectation rather meeting it." Thank you so much and all the very best. Mr.Ramesh and Mrs.Jothi and their children growing up in Toronto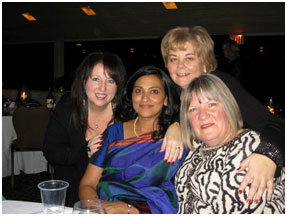 Mrs.Veena Rose Thomas