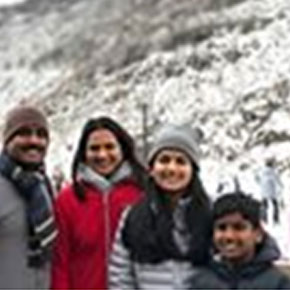 SOLOMON AND FELICIA
We are very happy that we chose to apply for our Immigration Visa to New Zealand through Olive Consultants, Chennai. Our process, paper work for the visa was meticulous. They also put us on to people who had migrated to New Zealand before us. Hence our moving into Auckland was very easy and smooth. They arranged people to pick us up from the airport, arranged accommodation for us for the first 2 months and also helped us both to find jobs quickly. Our children are enjoying their school in Auckland. In fact, recently MrAnand, along with his family visited us at Auckland and we were very happy to take them around to different places in Auckland.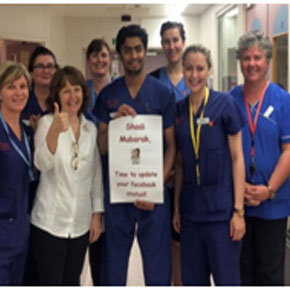 ASHIN KP
Olive Consultants, Chennai helped me to enroll into the CAP program meant for Overseas nurses. Thereafter, they assisted me with my placement in Christchurch. Today, I am a Registered nurse in New Zealand. I have also obtained my citizenship. Till date, I refer anyone who wishes to come to New Zealand to use the services of Olive.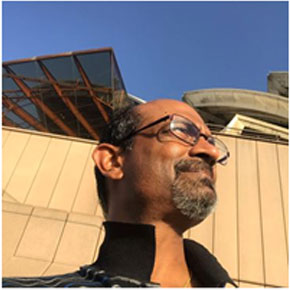 HUBERT MULLENS
Myself and my family used the professional service of Olive Consultants, Chennai to Immigrate and settle in New Zealand. Their costs are very reasonable and highly professional in their services. Their expertise is seen in their paper work and assistance on the visa process.